Get ready for the glitter: It's Luxury Month at Inman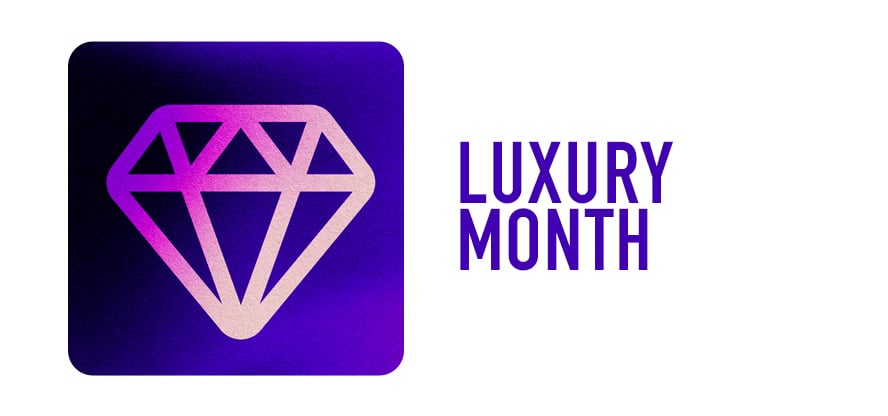 All month long in July, we'll survey the changing luxury real estate market, talk to top producers and offer advice on how to level up — all leading to the gathering of the year, Inman Luxury Connect, Aug. 2-3 at the Aria in Las Vegas. Make plans now to join us there.
In a market where home values have broken record after record, there's never been a better time to regroup and figure out what luxury really means today.
Is it about the location, square footage, fixtures and finishes, or outdoor spaces? Is there a price point that you can count on, or has that gone by the wayside in a time when the median home price nationwide is above $400,000 and the number of cities with average prices of $1 million has tripled since 2020.
This month, we're looking at luxury: what it looks like, how to market it, and how it has changed. We'll find out what differentiates a luxury agent and what clients expect at this level. In addition, we'll help you determine what you need to do if you're planning to move into the luxury niche.
Here's what you can expect during Luxury Month:
Pulse questions (and reader answers) with a luxury focus
Designer boots-on-the-ground insights from our contributors
The top luxury sales from the past year
How-tos for every aspect of luxury marketing and client services
The latest trends in luxury real estate
Inman's Golden I nominations — followed by awards at Luxury Connect
Join us for all the goodness and all the glitter throughout July, right here at Inman. And then be sure to join us in Las Vegas for Inman Luxury Connect, Aug. 2-3. We look forward to seeing you there.